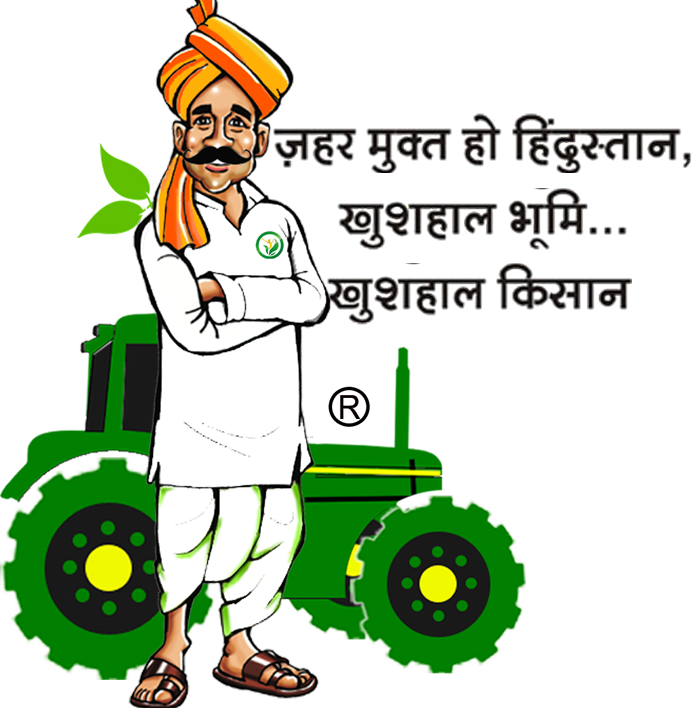 Biowell Organic is dedicated to solving all the problems of the agricultural world. Our aim is to free our motherland from the deadly chemicals used indiscriminately in agriculture and to strengthen the farmers and society by taking organic agriculture to every nook and corner of the country. We all know that India is an agricultural country and the economy of any agricultural country can be gauged from the state of agriculture of that country. But as we can see that ever since the abundance of harmful chemicals has started to be used in agriculture, not only human health but also the health of the land is adversely affected.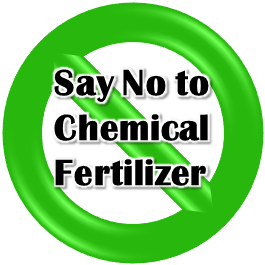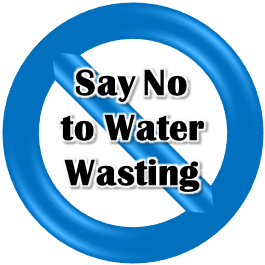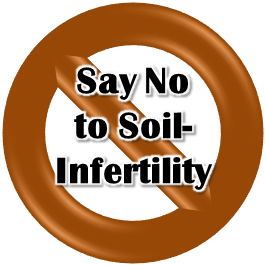 Even after the government has banned many highly harmful chemicals, the situation is becoming frightening day by day. As a result, today's generation is suffering from serious diseases like heart disease, cancer, diabetes, arthritis, respiratory diseases etc. at a very young age. And the fertile capacity of the land is decreasing day by day. These chemicals act like slow poison and the complex problem is that these poisons are reaching our body not only through food but also from air and water as these chemicals are soluble in air and water as well.
Governments of many states of India are very concerned about this and for this the government is taking many tough steps, one of which is the main step is to completely stop chemical farming in the states and impose damages on the users etc.
Organic farming can solve many of these problems because this system not only maintains soil productivity but also helps to control pests effectively by increasing natural processes and cycles in harmony with the environment. Today, it is clear to the farming community that organic farming is the best option not only to protect and maintain soil-plant-environmental relationships but also to reduce the adverse effects of climate change.
Keeping in mind the economic condition of the farmers, Biowell has brought in organic poison-free farming campaigns, which are a complete range of organic products, from sowing the seeds to the finished crops.
Biowell Organic has developed a gradual action plan to convert chemical farming to organic farming, under which slowly the land is poisoned, after being fully organic, the cost of the farmer is reduced by 50% and a surprising increase in production, and farmers receive a complete organic crop that is beneficial to both human and land health.
At Biowell Organic, we provide all the products that are used from sowing seeds to harvesting, to ensure availability of these products to farmers, large scale organic farming centers have been opened in rural areas and very fast in remaining areas Work is going on at a speed.
Our slogan is-
Jahar Mukt ho Hindustan, Khushhal Bhoomi Khushhal Kisan