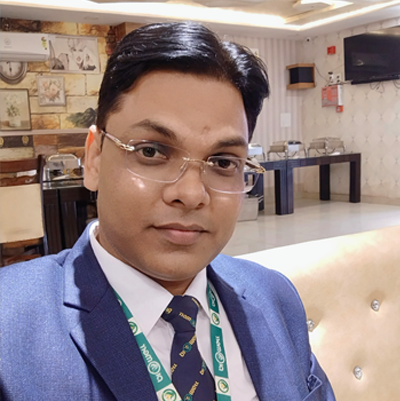 MR. D. K. SHARMA
FOUNDER & CHIEF MANAGING DIRECTOR
Biowell is founded by Mr. D. K. Sharma, a well known Life Coach and Motivational Trainer. He is also known as Management Guru. He is providing his Consultancy, Counseling and Training services since 10 years in all over India to different Industries like Insurance, Real Estate, Jewelers Industry, Para banking, FMCG and Direct Selling. Thousands of professional have changed their lives after being part of training sessions of Mr. Sharma. There are a lot of organizations which achieve huge success under guidance and planning provided by Mr. Sharma. He is an avid reader and writer. His famous dialogue, to which he often used to say, is…"There is nothing free in this world" For more details about Mr. Sharma please visit www.dksharma.in.
Biowell Organic
A Huge Scenario By Mr. D. K. Sharma
Mr. Sharma's saying is "Whatever the pains and troubles came in my life was planned by the almighty God to teach me lesson, because his planning was to make me today's D.K. Sharma. God did his work well, now it is my turn and I will do my job with full responsibility till the last breath". With this huge scenario, he started "Biowell Organic".
Mr. Sharma is endeavoring to stimulate new entrepreneurs through the best business opportunity and high quality products range of Biowell. He is totally instrumental in building a strong, professional, organizational culture and drive the company firmly on a steady growth path. He is always strictly get involved in all development phases and took personal interest at every stage of product making and never permits any substandard material to be used. With such an experienced and professional person you can be free from all stress and be assured that your business, your present and future is in safe and strong hands.
---
MRS. SARIKA SHARMA
MANAGING DIRECTOR & HR HEAD
Mrs. Sarika Sharma is well known for her good communication and team leading skills. Being director of Biowell she is also heading it as an HR Head in the organization where she handles a numerous workforce. Through her hard work & determination Mrs. Sarika Sharma builds up a successful team for this fast running organization where we have well experiences and dynamic talents on the form of management team with combined experience of IT and Trainees. She has a very genial personality with a very humble heart and she always remains full of positivity about her no matter what the situation is she motivates the employees.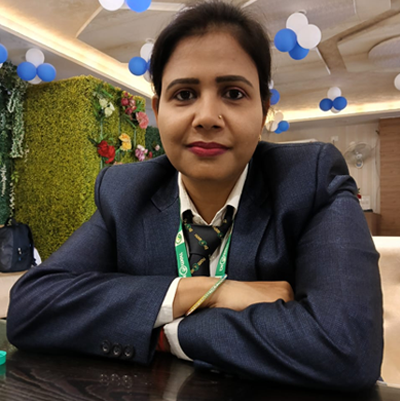 Biowell Organic
ABOUT OUR MANAGEMENT TEAM
We have a well-experienced, devoted, and dynamic management team with combined experience in providing solutions and services. We have expert professionals, involved in establishing the milestone with a huge aspect of spreading wellness through Organic Agriculture. A high-quality workforce of professional talents, together with localized and well-regulated management, has contributed to the strategic goals. We have a strong research and development team to assure the quality of the products. In addition, a new dimension based on a complete operational management system and well-designed regulations has been adopted by means of modern analytical tools to methodically support the traditional knowledge.